Saturday, August 5, 2017
Posted by

Sherry
at 7:48 PM
No comments:

I has been awhile since we posted anything on the blog. Been busy with school and some really exciting stuff. MichaelAnn started her jewelry business. She selected her business name with the help of her Facebook friends. She selected the name I AM...
She wants people to know she is more than her disability. She is a designer, artist, funny and the list goes on. When you purchase a piece of her jewelry she includes an adjective with the I AM... :)
Find her business page on Facebook I AM...Jewelry by MichaelAnn.
Posted by

Sherry
at 7:39 PM
No comments:

Friday, August 5, 2016
Girls Week
Between Monday August 1st and Friday August 5th Emily, Sierra, Mama and I are going to have a Girl week! Where we do lots of fun things and travel to different places together!
Day 1 of Girls Week!
For our first day of girls week Mama, Emily, Sierra, Austin (Sierra's Boyfriend) and I all decided to take a trip to Centralia. The day started out rainy and gloomy, but that didn't stop us. We packed a picnic and went on our way. When we got there our first stop was Centrlia's famous Graffiti Highway. It was hard getting me though the main trail because it was very muddy, had water puddleds every where and not to mention very step. So we had looked around finding a back trail where I could go through to get to the Highway. Once we had finally made it to the trail, we had checked out the awesome graffiti and took cool photos!
Through My Eyes
Austin, Sierra, Me and Emily on Graffiti Highway
" Life is Beautiful "
Emily and I Exploring Graffiti Highway
Awesome Picture of Emily - Taken by Sierra
Cool Kids!
Posted by

Sierra Jaelynn
at 5:46 PM
No comments:

Tuesday, August 2, 2016
Cumberland Valley's Graduation
Class of #2016
On June 4rd, 2016 I graduation of Cumberland Valley High School! Along with my Bestfriend Emily!
Preparation for Graduation!
To prep for Graduation Emily and I decided we would decorate our caps with the help of our friends Sierra and Miss. Courtney.
After we finished decorating our Caps Emily and Sierra helped me glam out my wheelchair!!
Hello Graduation, Here I come!
Me (Left) - Emily (Right)
Emily and I on graduation day!
Sierra(Left), Austin(Back Middle), Me(Front Middle), Emily(Right)


#Class of 2K16!
Posted by

Sierra Jaelynn
at 9:10 PM
No comments:

On June 2nd 1999 My Bestfriend Sierra was BORN!!!!
So for her 17th Birthday Mama, Miss.Courtney, Emily, Austin (Sierra's Boyfriend), and I all decided to throw her a surprise party at Chilis! Emily decided she would get the whole restaurant to sing "Happy Birthday" to Sierra as she should up on her chair and announced it was her birthday telling everyone to sing! We had got her crazy cat lady card, balloons and flowers!!
Happy 17th Birthday, Sierra!
Posted by

Sierra Jaelynn
at 8:56 PM
No comments: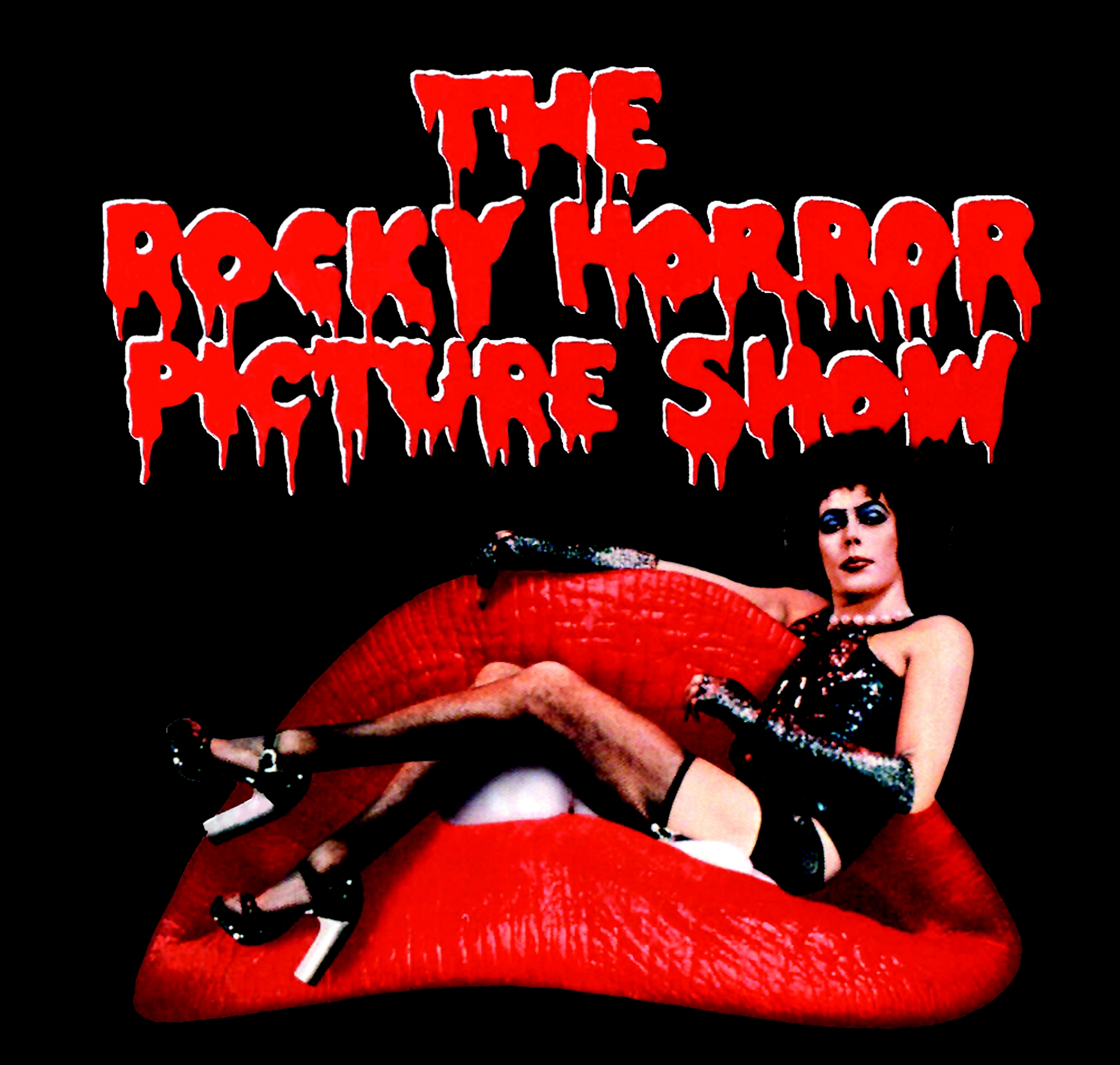 On May 28th My friends and I threw a Rocky Horror Picture Show Movie Night/Party!
Everyone dressed up.
We had audience partipation.
#TimeWarpDance
I had so much fun! Whose up for another movie night?
Posted by

Sierra Jaelynn
at 7:46 PM
No comments: